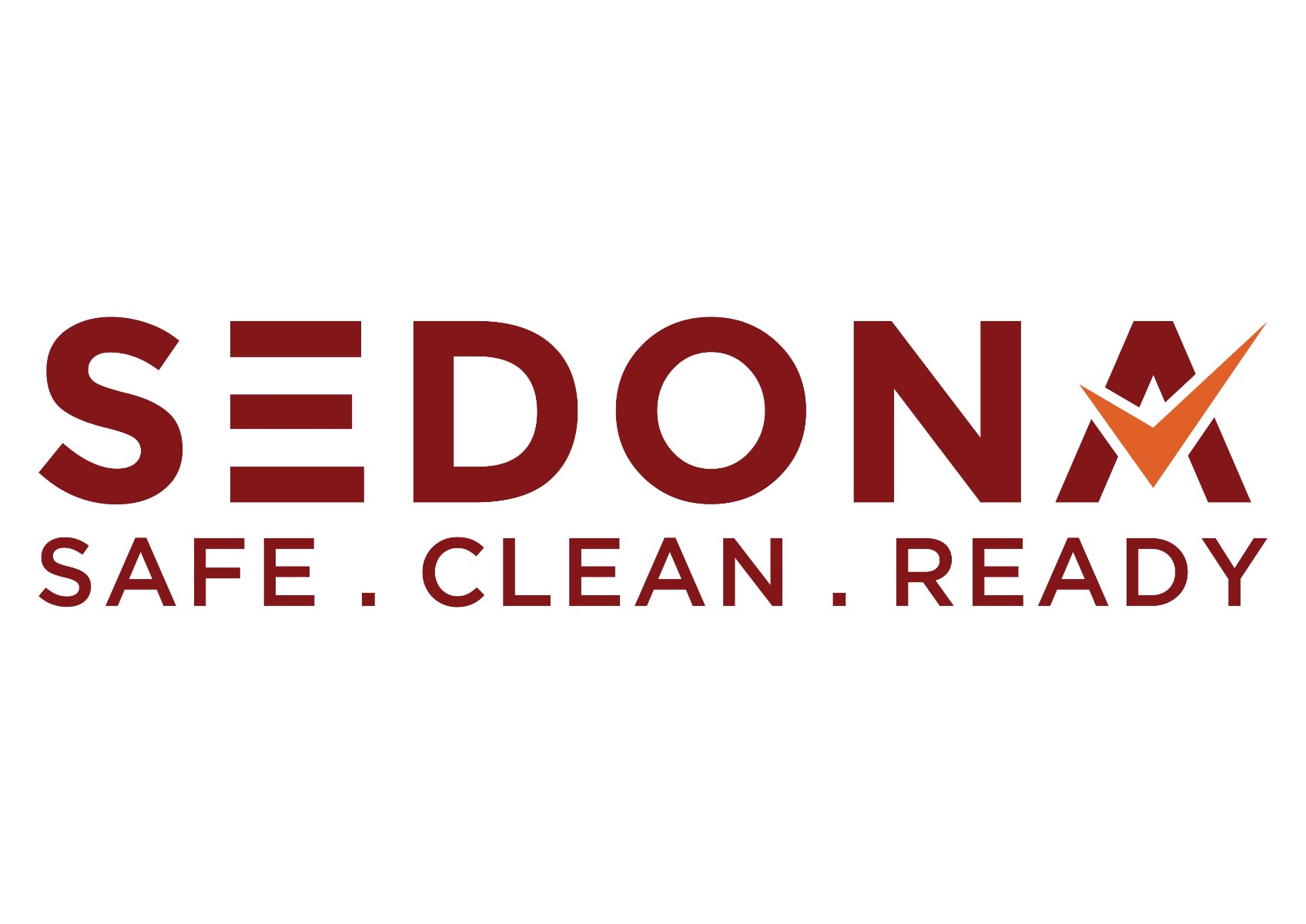 Shop By Category
Newsletter
Get the latest news & updates from Kachina House
---
Welcome to Kachina House!
Here at Kachina House we are excited to be able to offer many of our one-of-a-kind items as well as some of our bestsellers to those of you who may not have the opportunity to visit our showroom/warehouse in Sedona. If you've been in search of that rare piece of Native American art or pottery, look no further than Arizona's Kachina House.
We have created a cultural map to show the prehistoric cultural peoples and the physical reach and artistic influence they had on one another in the greater Southwest, feel free to check it out! Find here an infographic about Native American Homes as well!
Read More