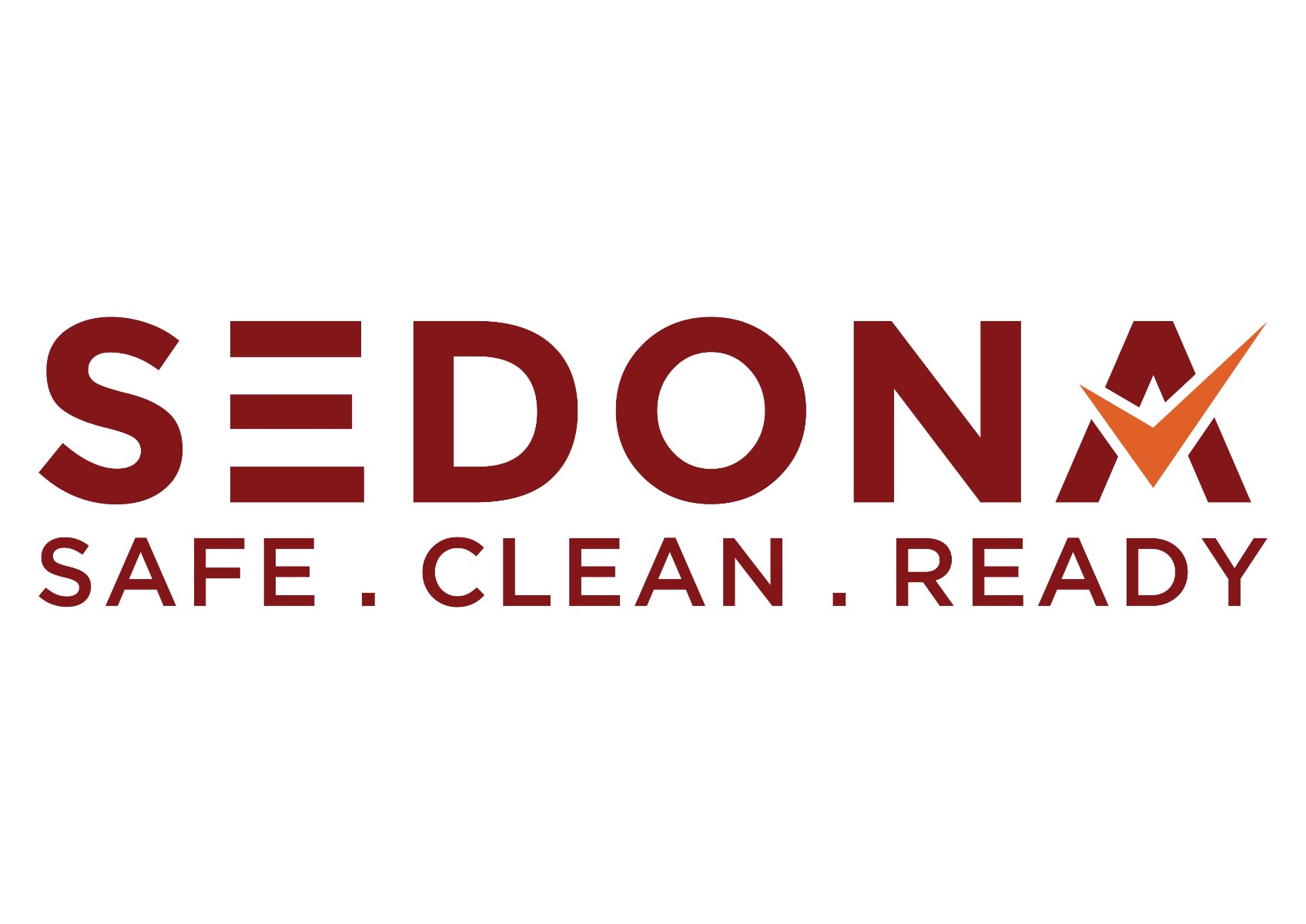 Kachina House has temporary hours from 10:00 a.m. through 3:00 p.m. If you need a different time or have a larger group, phone 928-301-6851 (Patty's cell phone) to make arrangements. We will be limiting the number of customers in the shop to six. Masks are required, social distancing, and hand sanitizer will be utilized upon entry. Thank you for understanding and for supporting us during this challenging time.
Be safe and healthy.
Shop By Category
Newsletter
Get the latest news & updates from Kachina House
---
Welcome to Kachina House!
Here at Kachina House we are excited to be able to offer many of our one-of-a-kind items as well as some of our bestsellers to those of you who may not have the opportunity to visit our showroom/warehouse in Sedona. If you've been in search of that rare piece of Native American art or pottery, look no further than Arizona's Kachina House.
Read More